---
bourg-saint-maurice
26–03–22

There is never a moment in your life when you're undeserving of love.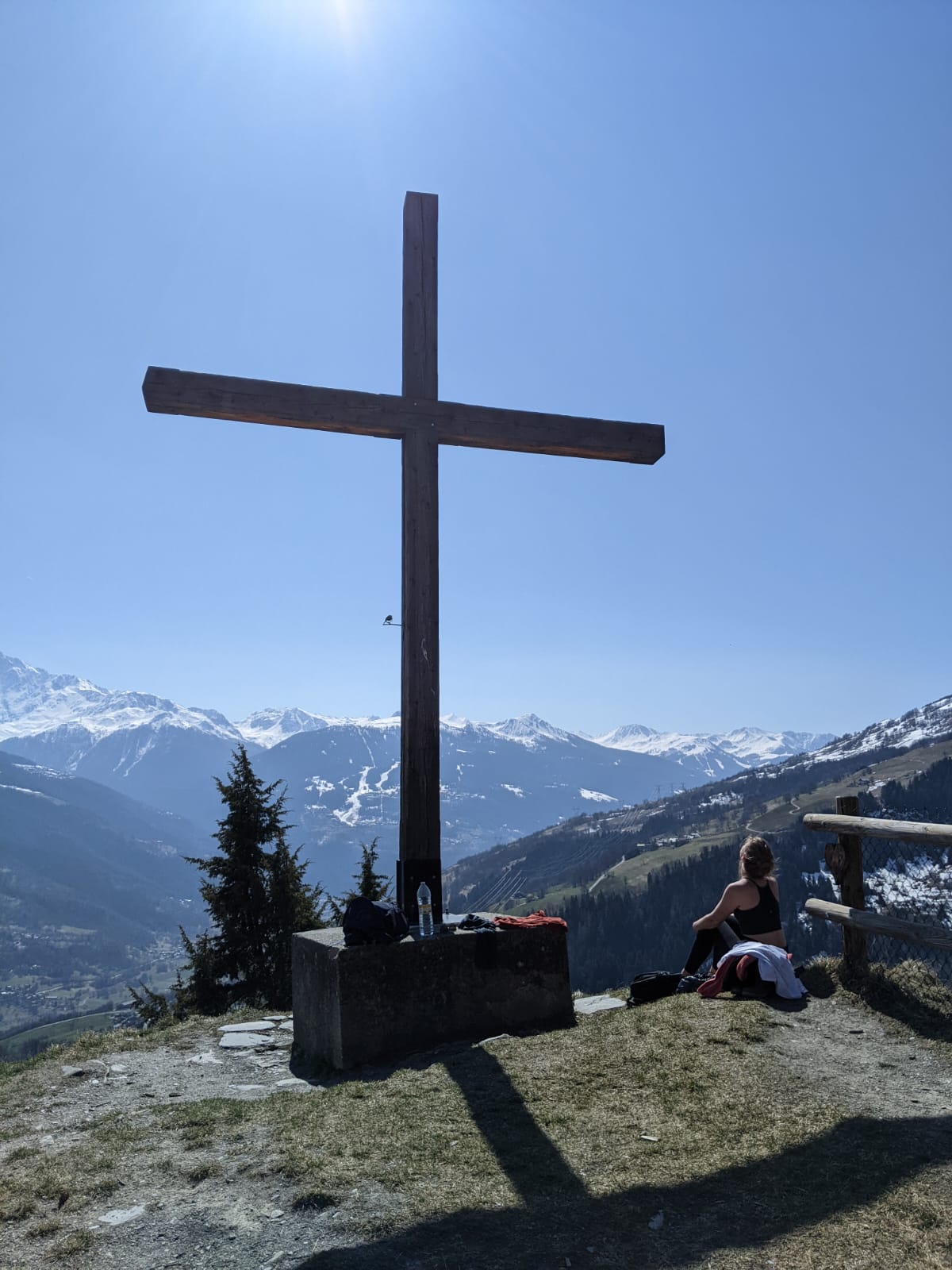 ---
"Look past the white post at 3 o'clock...it's framed by some oak leaves arching over that dead tree."

"I still don't see it."

He touched my hand and guided my binoculars in the right direction.

A magnificent blue bird appeared.
"It's a delicate little creature, isn't it?"

---
sixt-fer-à-cheval
31-01-21
"(Surveillance capitalism) strips away the illusion that the networked form has some kind of indigenous moral content, that being 'connected' is somehow intrinsically pro-social, innately inclusive, or naturally tending toward the democratization of knowledge"
— Shoshana Zuboff