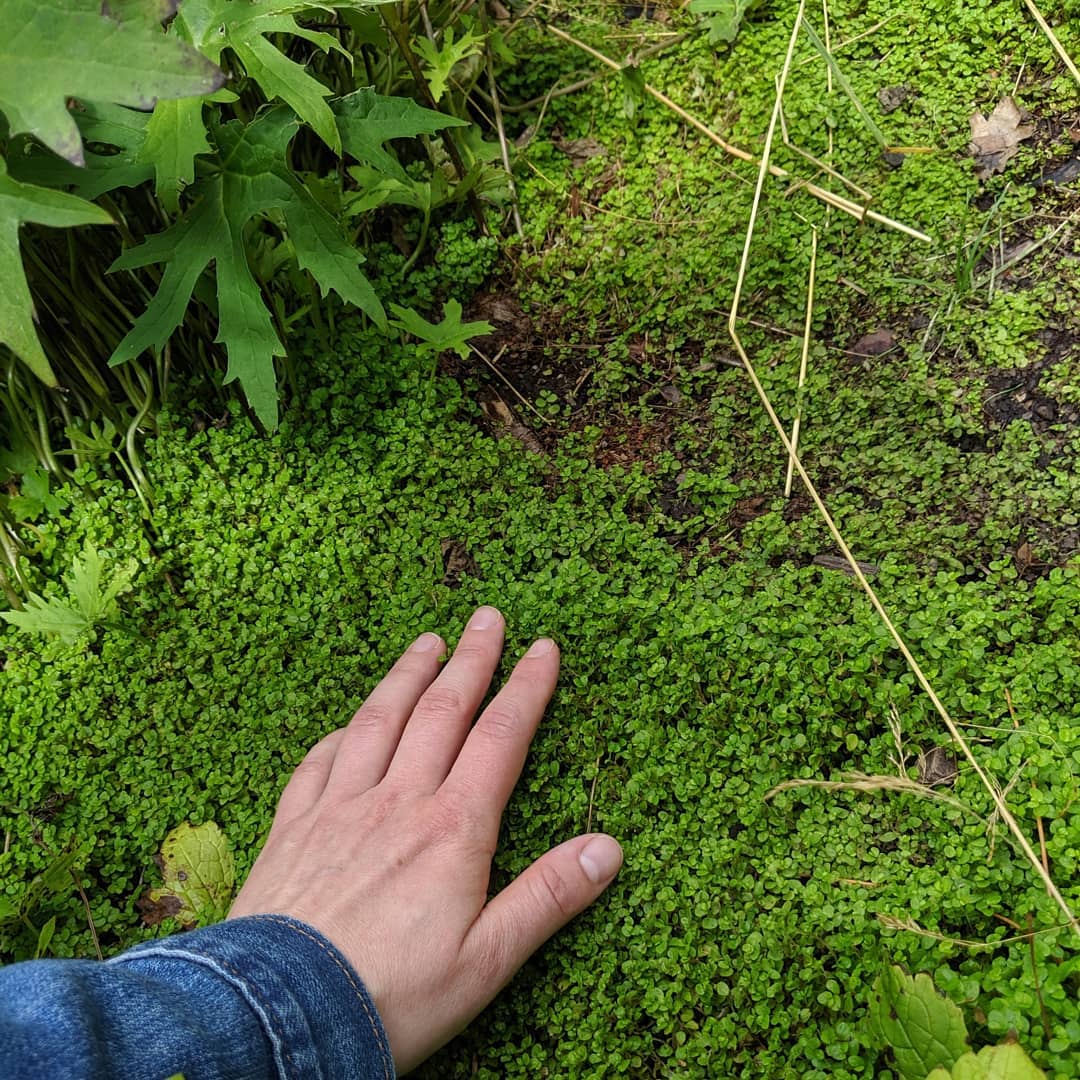 Sarah Rose is a design researcher & strategist during the weekdays.

Sarah has worked as a designer with groups in Paris, Stockholm, San Francisco, and Silicon Valley. Past clients include: Apple, Capgemini, RATP, the San Francisco Opera, Viz Media, Wikimedia, Svenska Dagbladet, Unicef Sweden, The French Ministry of Culture, the National Library of France, and the French National Center for Visual Arts.

Sarah studied at the Rhode Island School of Design and New York University's Tisch School of the Arts.

She currently works fulltime as a UX Researcher, focusing on human processes around big data and machine learning. She lives and works in France.