---
"Lord, when you send the rain think about it, please, a little? Do not get carried away by the sound of falling water, the marvelous light on the falling water. I am beneath that water. It falls with great force and the light Blinds me to the light."
— James Baldwin

---
bourg-saint-maurice
26–03–22

There is never a moment in your life when you're undeserving of love.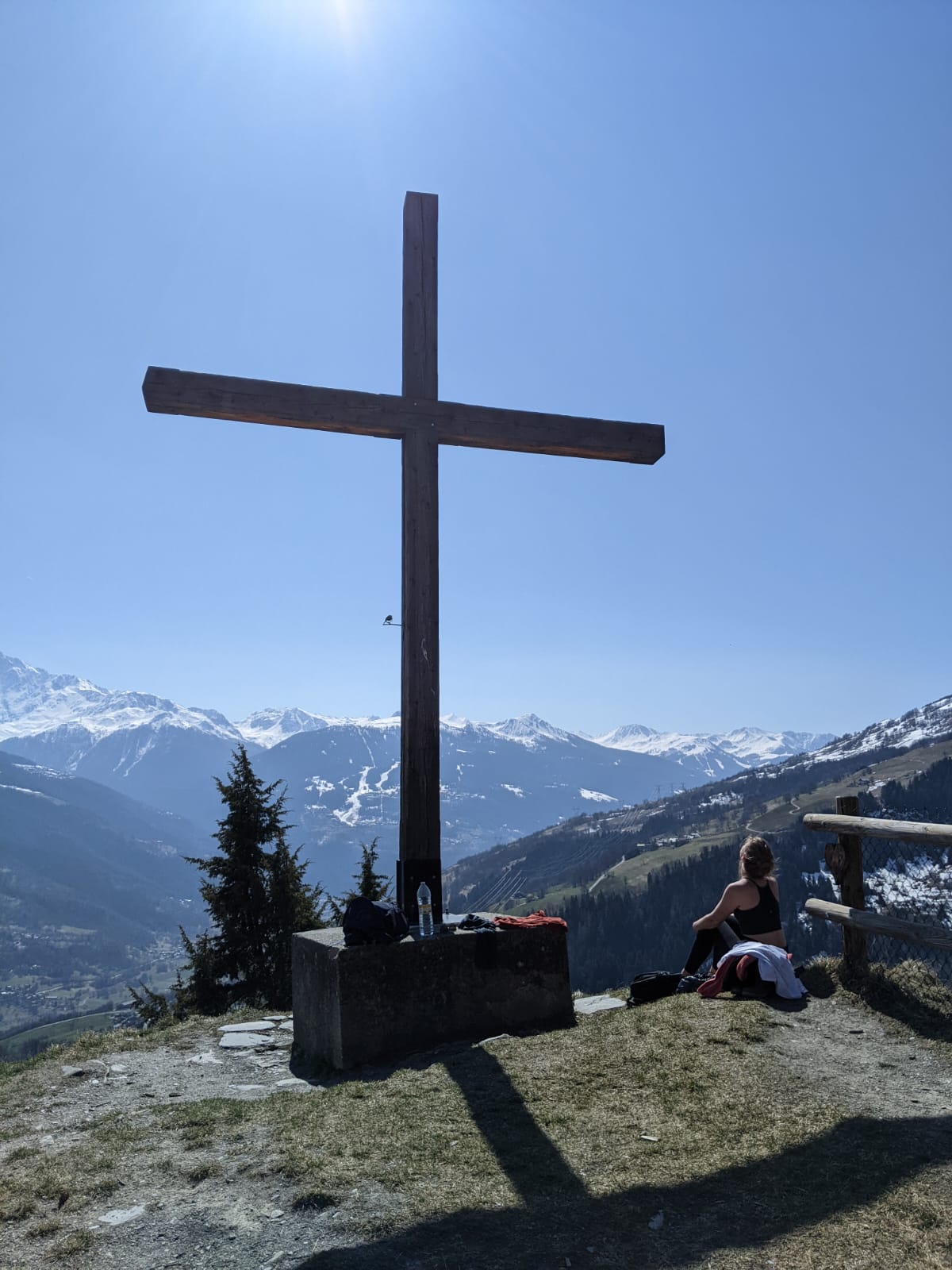 ---
plantas sagradas
10–03–22

"Warriorship is a continual journey. To be a warrior is to learn to be genuine in every moment of your life.
"
— Chögyam Trungpa
Read more
---
monteverde
03–02–22

My life as a city-dwelling gringo turned me into a dull knife blade: I wanted it too, that sharpness, the ability to see what others cannot see.
Read more